Why I'm Running the Amica Newport Marathon: Paul Brown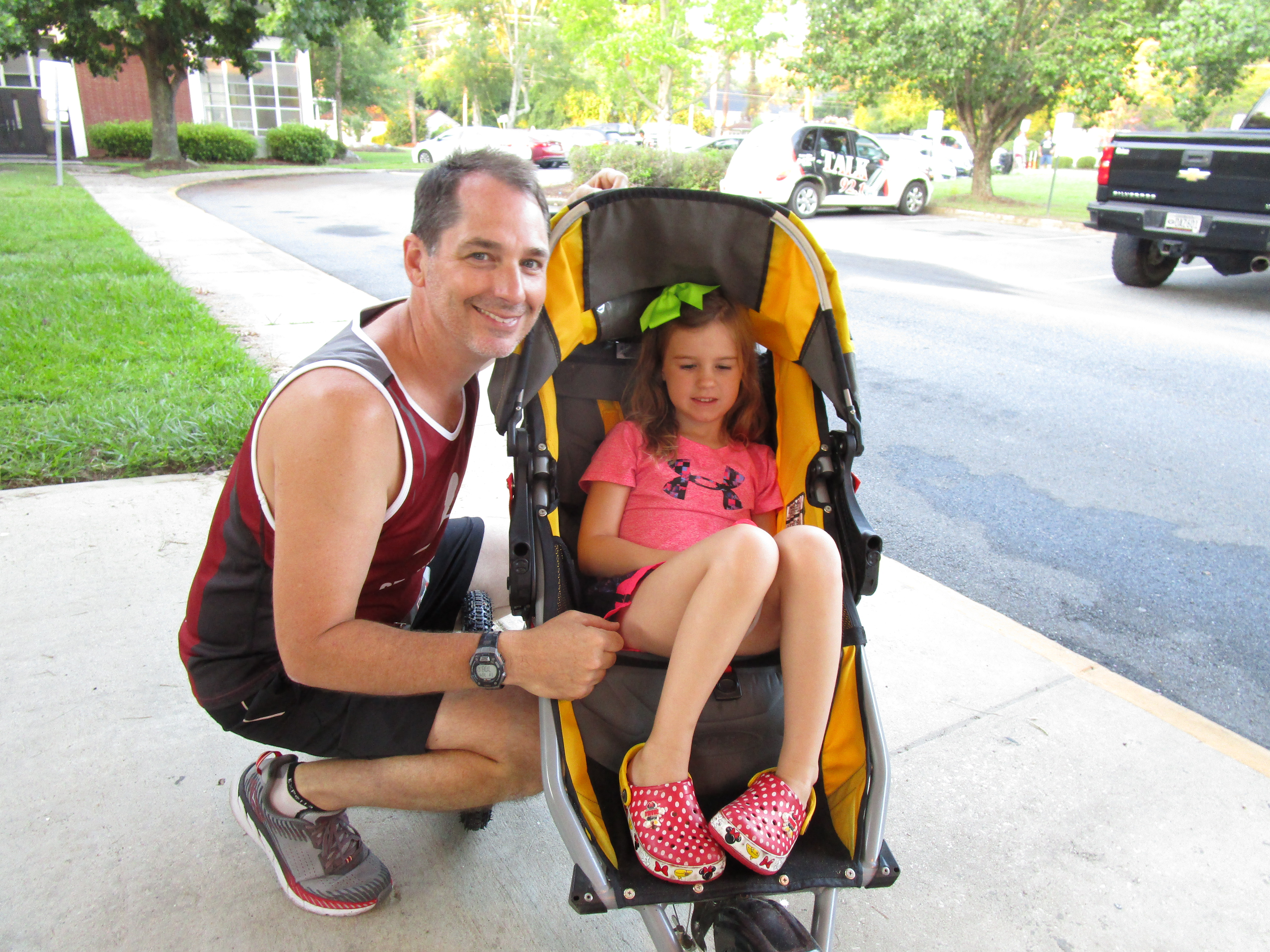 In February of 2008, Paul Brown was told he would never run and would never walk normally again. But, in October of 2019, Paul will be heading to the Amica Newport Marathon start line to run his 44th full marathon.
Paul began running back in 2007 in local 5K races. By February of 2008, Paul and his wife ran their first half marathon in Tybee Island, Georgia. Paul says that the race was a success and he loved the 13.1-mile distance.
Seventeen days later while biking to work, the seat post of Paul's bike broke which caused him to fall, landing on his ankle. When he went in for treatment, the injury was so swollen it prevented doctors from making definite surgery plans. "A double fracture to my very swollen left ankle would prevent me from ever running again. I was told I would never walk normally, either," he said. After a few months when an X-ray was taken, they saw something amazing; the healing process has already occurred on its own.
After taking it slow and heading to many PT sessions, Paul was able to run again, starting with local 5K races. In January of 2010, he ran his first-ever full marathon. The Amica Newport Marathon will be Paul's 44th full marathon in 43 states. "When I run, it is my quiet time to thank God and praise God for this second chance to do this silly, taken for granted task called running. It seems to me that the gift was presented, taken away, and presented once more," he says.
We will see you at the start line in October, Paul!