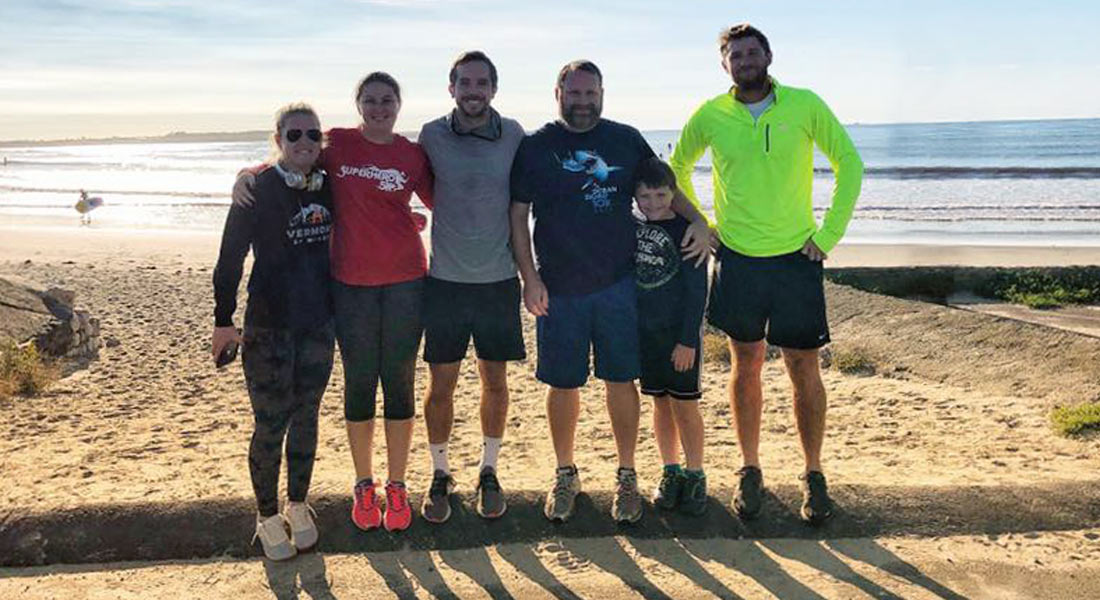 We truly want to thank you for your past support of Gray Matter Marketing.
Like so many others, the pandemic has had a devastating impact on the endurance sports and event industry. As event organizers our natural inclination is to plan, and then plan some more. But the uncertain and distant timeline of when we will be able to host large gatherings has proved particularly crushing for our small team and business.
Our mission has always been to promote a healthy lifestyle while being proper, charitable stewards of our host communities by getting as many people outside and active together at one time. Ironically, we are now faced with the hard truth that the best way to give back to the communities we are so proud to share with you all is simply to stay home.
Our team extends its deepest gratitude to all the healthcare professionals, first responders and essential workers that are keeping our region safe and moving right now.
And finally, we understand the long hours and financial commitments that go into participating in our events and share the disappointment in any postponement or cancellation. We ask for your patience and understanding as we navigate the year ahead and plan for sunnier days together out on the race course.
Sincerely,
Matt, Drew, Jon, Claire and Lisa