Newport County YMCA: Amica Newport Marathon Charitable Partner Spotlight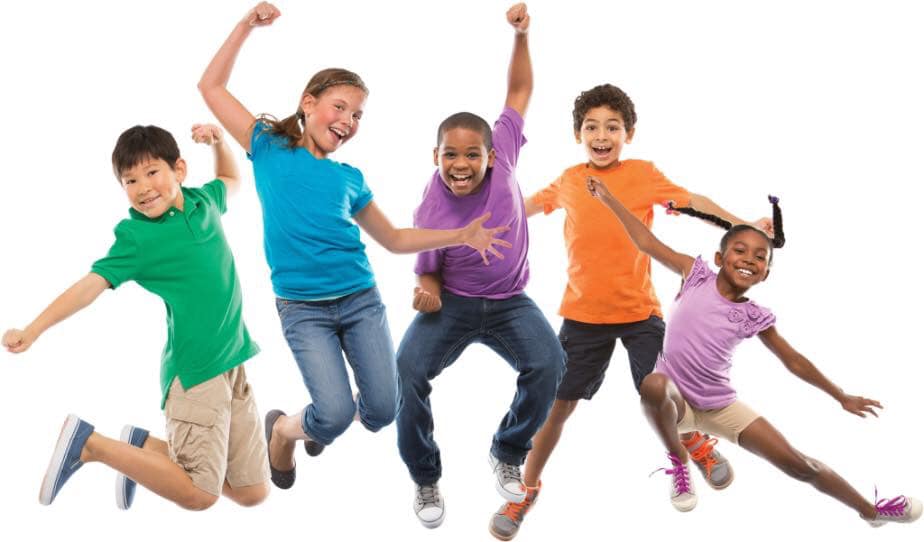 "The Newport County YMCA is more than a gym; it is a powerful association of men, women, and children committed to youth development, healthy living, and social responsibility." The Newport County YMCA has a variety of scholarship programs and community support campaigns in order to ensure that their programs are accessible to anyone who would like to get involved. The Newport County YMCA encourages people of all ages to have fun while staying active and maintaining a healthy lifestyle.
Some of the current programs that are put in place by the Newport YMCA include adapted physical activities, Special Olympics, healthy living, aquatics, RhodySquash, gymnastics, preschool, camps, and after school programs, among others. Each of these unique programs caters to and supports a variety of Newport County YMCA community members.
According to the Newport County YMCA Adapted Program Director, Cori O'Kane, the "Adapted Physical Activity department is the largest and most robust YMCA APA program in the nation. Currently, with the support of the Fogarty Foundation, we are touring other regional YMCAs to teach and implement some of our staple APA programs including Life Skills, APA Group Exercise & collaboration with Special Olympics." The Adapted Physical Activity program at the Y provides both children and adults with disabilities, plenty of opportunities to participate in recreational activities that are adapted and catered to meet their individual needs.
The Newport County YMCA's program Race4Chase, hosts a kids triathlon at Fort Adams every summer, to honor Chase Kowalski, an elementary school student who passed away as a result of the Sandy Hook tragedy in 2012. Each year, after weeks of hard work and training, a large number of children participate in the Race4Chase to honor his love for athletics and triathlons. The camp staff help guide the children in their journey of training and learning about the different facets involved in biking, swimming, and running.
Another notable program that the Newport County YMCA currently runs is RhodySquash. "RhodySquash provides an opportunity for the underprivileged youth of our community to achieve their personal best through the integration of academics, community service and mentorship anchored by the sport of squash and the objective of self-actualization."
The Newport County YMCA welcomes community members to get involved through their member-led community service program, Togetherhood. "This program invites Y members to activate their social responsibility by participating in the Y's cause to strengthen the community." Volunteering at the Newport County YMCA is a fun and easy way to make a difference, and give back to the community. Togetherhood is currently looking for volunteers to help out as sports coaches for one of their youth programs.
For more information, including the chance to run the Amica Newport Marathon on their team, visit the Newport County YMCA website at https://newportymca.org/ to get involved, and get active!