Meet Our Intern: Mackenzie Walsh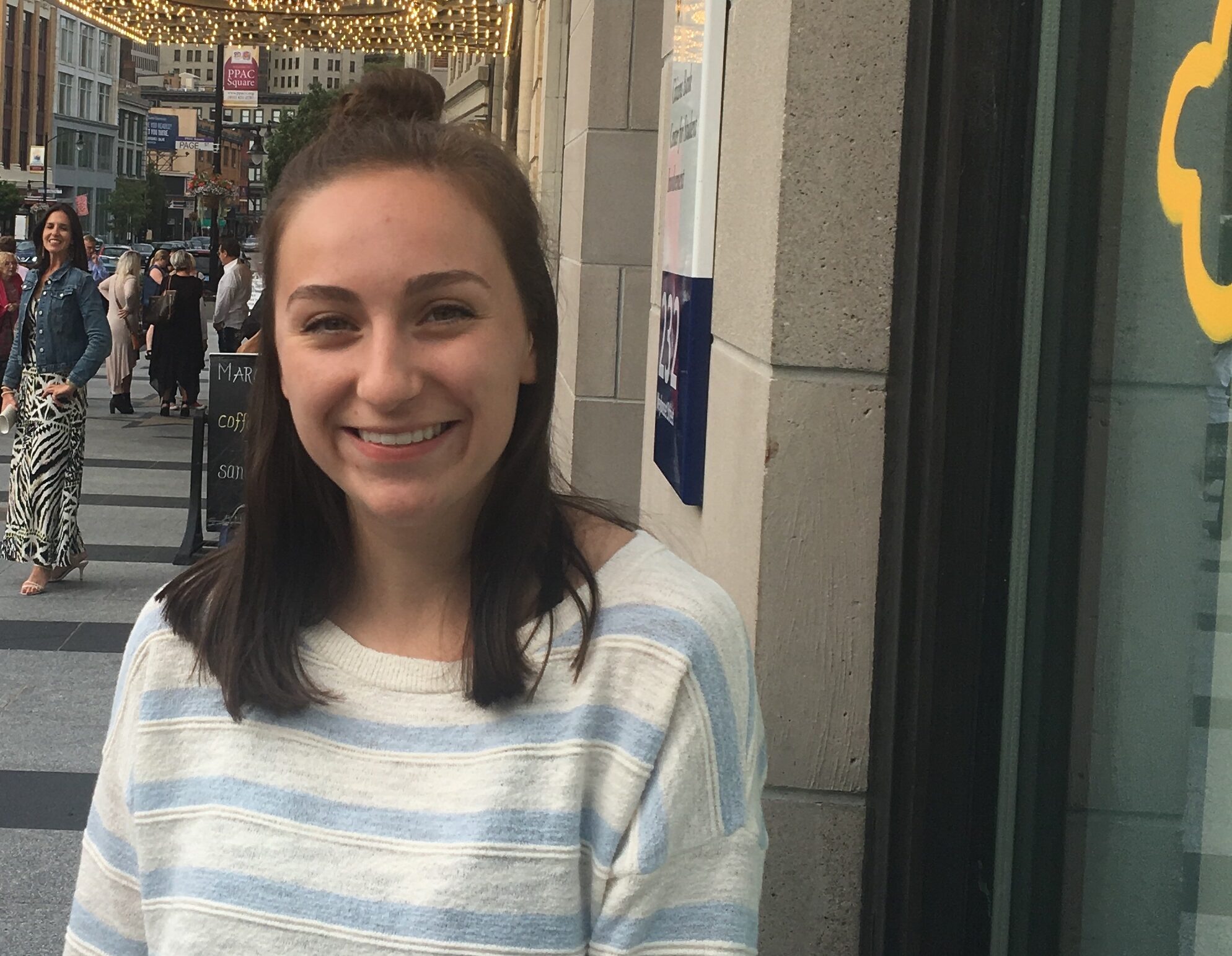 11 weeks. 3 events. 101.5 hours in the office. 1 unforgettable experience.
My name is Mackenzie Walsh and I am Rhode Island born and bred. I decided to head down south for school to get a slight change of pace for a few years. However, to avoid the dreaded North Carolina heat I've been coming back to Rhode Island each summer, and this year I have been interning with Gray Matter Marketing!
Where do you go to school/what are you studying?
I go to school at Elon University in North Carolina (I'll be graduating this May!) where I'm a Media Analytics and Strategic Communications double major.
What do you want to do after graduation?
I don't exactly have a specific "dream job" but I know that I would love to work with website and social media analytics. I also would love to work for a big company in Boston and live in or near the city while I'm young.
What made you want to intern with GMM?
I was looking online at different communications and marketing firms in Rhode Island and happed to stumble across the GMM website. I like being active and running, so I liked seeing that GMM holds so many races throughout the year. I knew that working with a company that focused on something I was interested in would be a great experience. Plus, GMM has dogs in the office so who could pass that up?!
What was your favorite thing you did while at GMM?
Something I loved was working with the Amica Newport Marathon data to create an analytics report that led to an advertising campaign. Looking at Facebook demographics and comparing them to registration demographics, I was able to see what audiences needed to be targeted and created Facebook ads for them. It was a really cool way to take what I had learned in the classroom and apply it to the real world.
My summer here has been so fun! I've learned so much about event marketing and even was able to tailor it towards my analytics background. I am sad that the summer is ending, but I know that I now can take all the knowledge I've gained and bring it back to North Carolina with me for my last year of school.