Meet Our Intern: DJ Bisaillon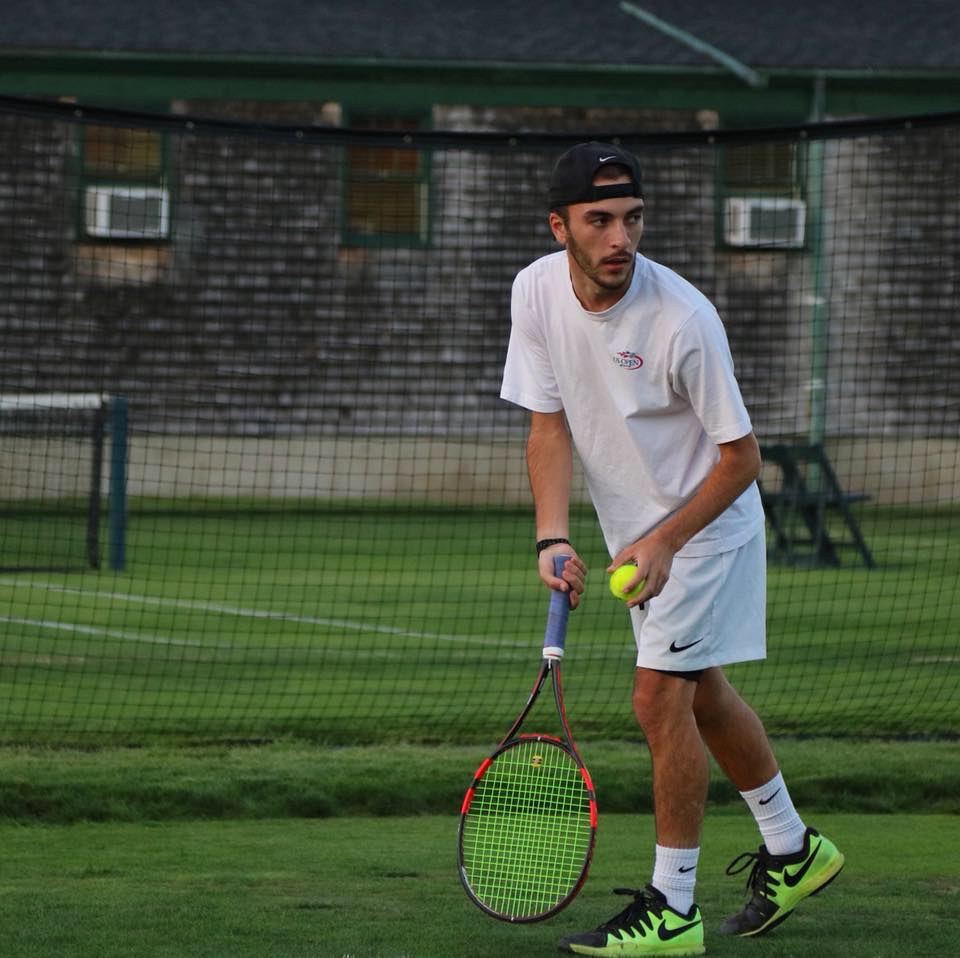 My name is David John Bisaillon Jr, but my friends call me DJ. I am a recent graduate from Salve Regina University with a BS in Marketing, BS in Business Administration, and a minor in Economics. I was the captain of Salve Regina's varsity men's tennis team, Business Manager for Salve Snapshot (Photography Club), and an intern for Gray Matter Marketing in my senior year of college. My main interests include music, staying active, and craft beer (especially from Ragged Island Brewing Company).
I have always been a big fan of music and attend concerts and music festivals whenever I can. I love connecting with a group of people who all have come together over one common interest, which in this case was the music they are experiencing! With this in mind, I have concentrated on going into a career in Event Management, making Gray Matter Marketing an excellent place to work for me.
Gray Matter Marketing hosts incredible events which often include two of my favorite things: staying active and craft beer. Through Gray Matter Marketing, I was able to learn the ins and outs of what it takes to create an event that allows people to come together over a common interest. My time here has taught me different methods of data analysis for consumer and market trends as well as how to create an ad campaign that will attract the very audience you need. I studied data from the BankNewport 10 Miler Facebook page to understand market trends, customer engagement, and reach within the target audience. One of my favorite parts of working for Gray Matter Marketing was getting to work with the team to put together events such as the Aquidneck Island 10k and Newport Night Run that brought smiling faces together for one purpose: the love of running.
My internship with Gray Matter Marketing has ensured me that I will continue to work in the events industry to create experiences for different people. I have been introduced to the planning and execution processes of different events, and although creating the perfect event may be chaotic at times, the finish line is always worth it.