Local Runners Top Podium at First-Ever Vermont 10 Miler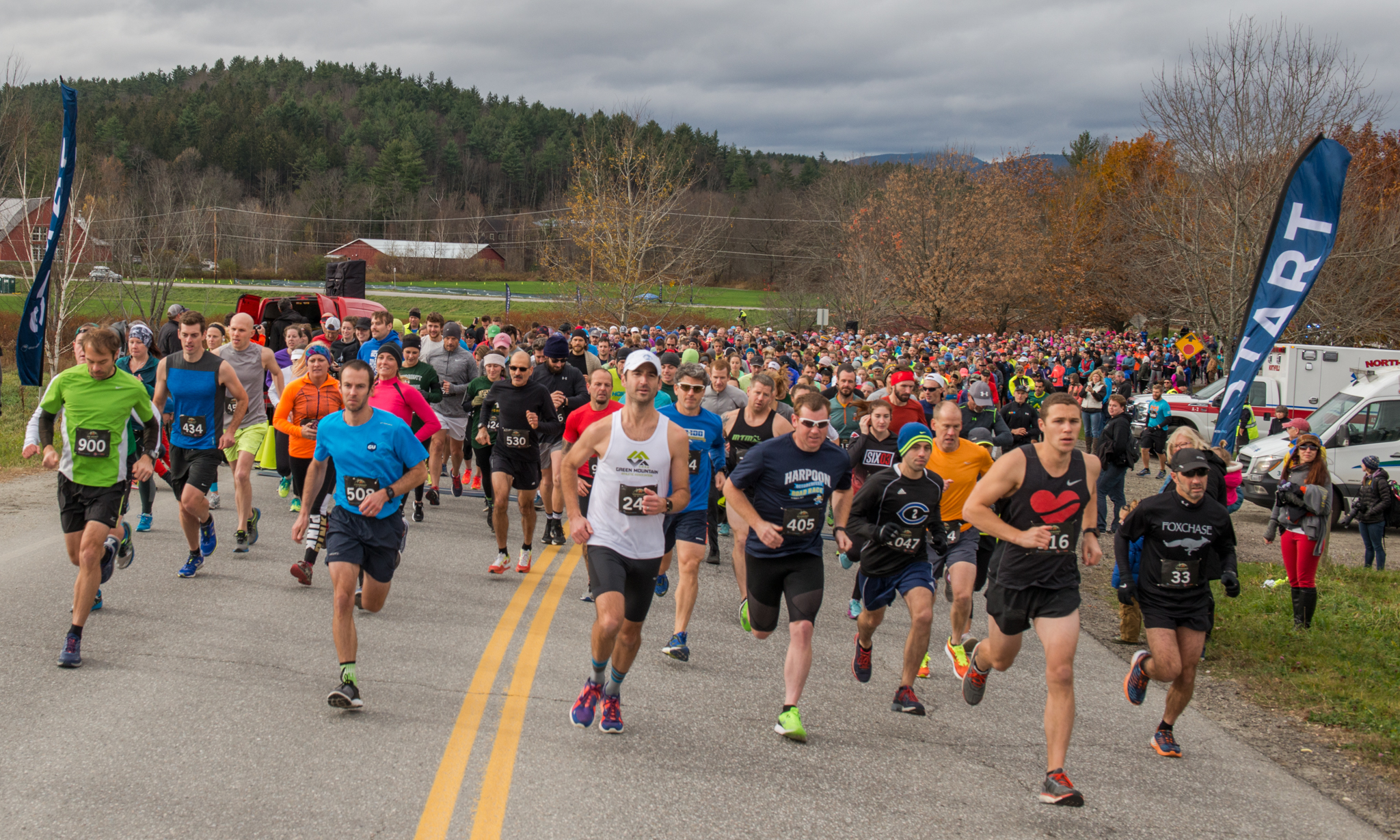 The inaugural Vermont 10 Miler kicked off on Sunday morning in Stowe, taking runners along a road and bike path course full of challenging hills and stunning scenery. In the end, runners hailing from Vermont and New Hampshire swept both the men and women's podium.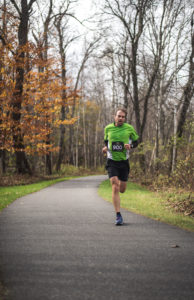 Todd Smith, from Bristol, Vermont finished first overall in a blazing-fast 57 minutes and 18 seconds. "It went up, it came down, it was nice and flat along the river at the end, it was a great race," says Smith. "My goal was to keep the pace constant. I stuck with the front pack, they lead it up the hill and I sort of tagged along. We kept it smooth going up, then the recovery on the downhill was great."
George Dean, from Waterbury, Vermont finished 20 seconds after Smith, followed by Stowe, Vermont's Neal Graves at 58:42.
Heidi Caldwell, from Winooski, Vermont took the top female spot, running the course in 1 hour, 2 minutes and 33 seconds. Growing up in New Hampshire, Caldwell was a collegiate runner at Brown University. "The course is hilly, but its both positive and challenging," she says. "It's a great run for everyone, a really great challenge."
Caldwell approached the course with a strategy in mind. "My plan was to just tempo the first half and then hopefully cruise in fast at the end," she says. "It took a while to get into the rhythm on the hills, but then it felt great."
Emily Cousens, from Sunapee, New Hampshire finished approximately two minutes after Caldwell. Allie Gratton from Essex Junction, Vermont rounded out the women's podium, at 1:12:12.
Nearly 900 total participants crossed the start line in cool temperatures and building breeze on Sunday morning. Following a course that included West Hill Road, Weeks Hill Road, Edson Hill Road and finally the Stowe Recreation Path, runners gained more than 900 feet in elevation over the course of the run. Participants received custom designed medals, as well as long sleeve t-shirts. Sushi Yoshi hosted an afterparty for runners and their family and friends.   The event is produced by Gray Matter Marketing, based in Rhode Island, which also produces the Craft Brew Races 5K and Beer Festival in Stowe in May.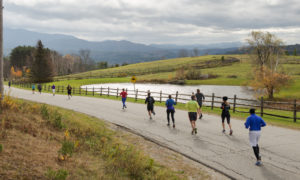 A portion of every ticket sold to the Vermont 10 Miler was donated to the Stowe Land Trust. Volunteers from the Trust, as well as Stowe Nordic and the Stowe High School Cross Country Team manned registration, water stops and the finish line. The event raised more than $5,000 for the Stowe Land Trust.
For more information, full results and other details, visit www.vermont10miler.com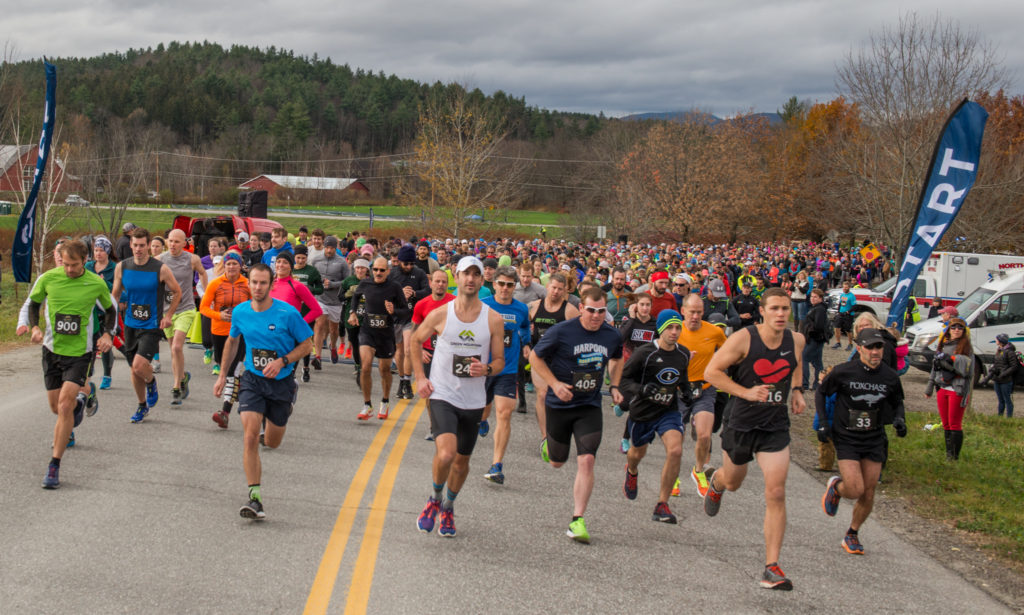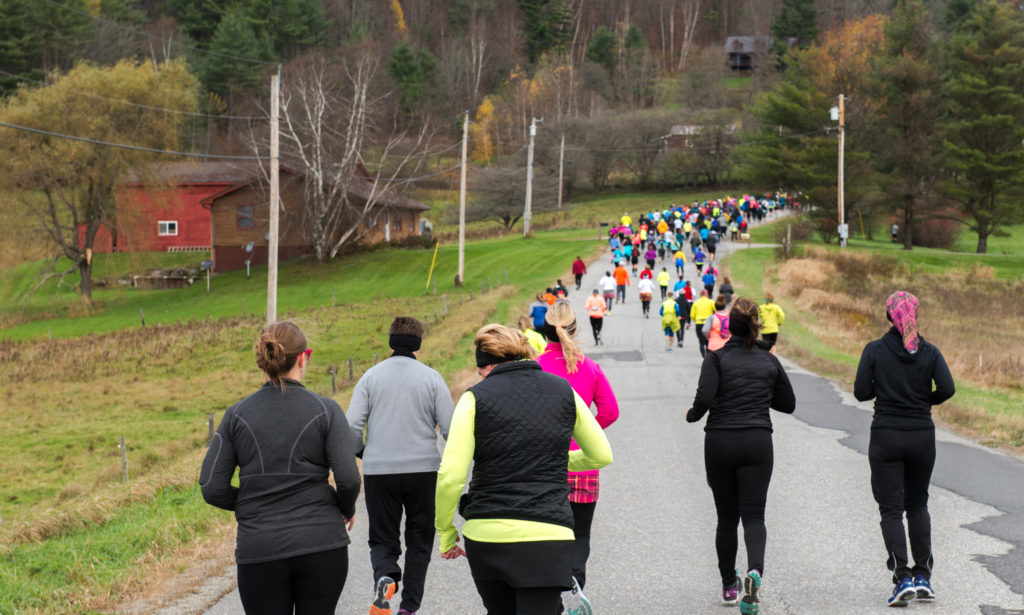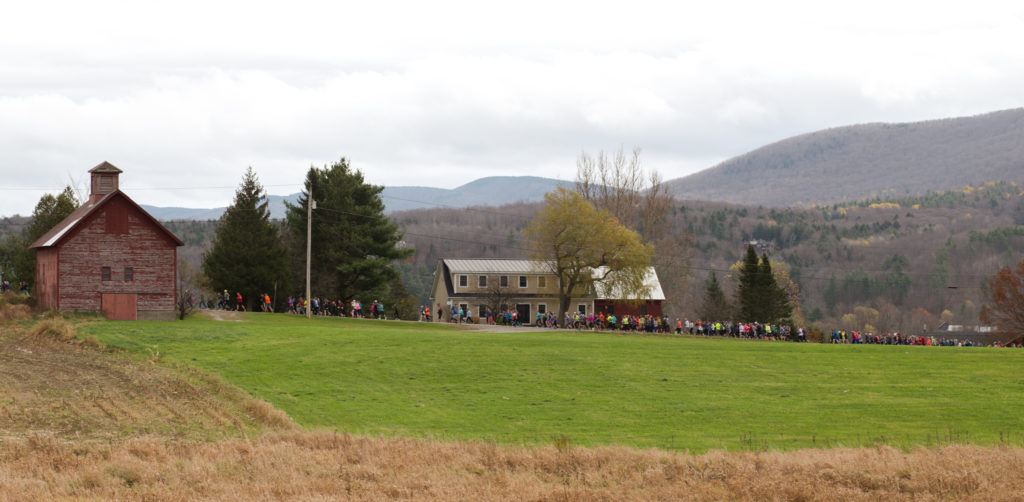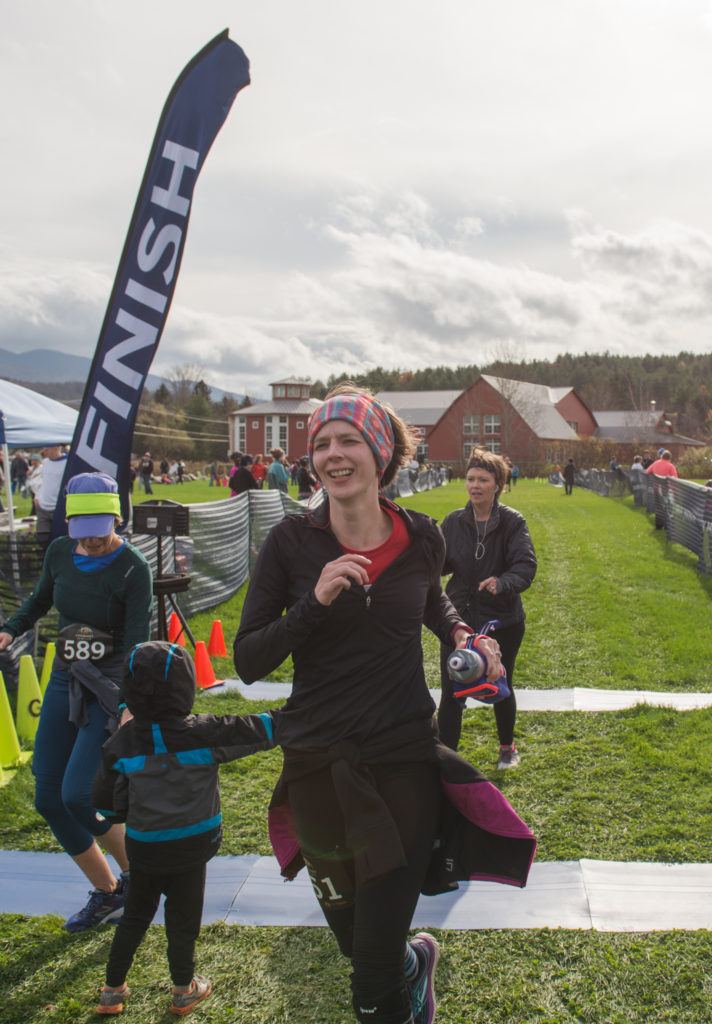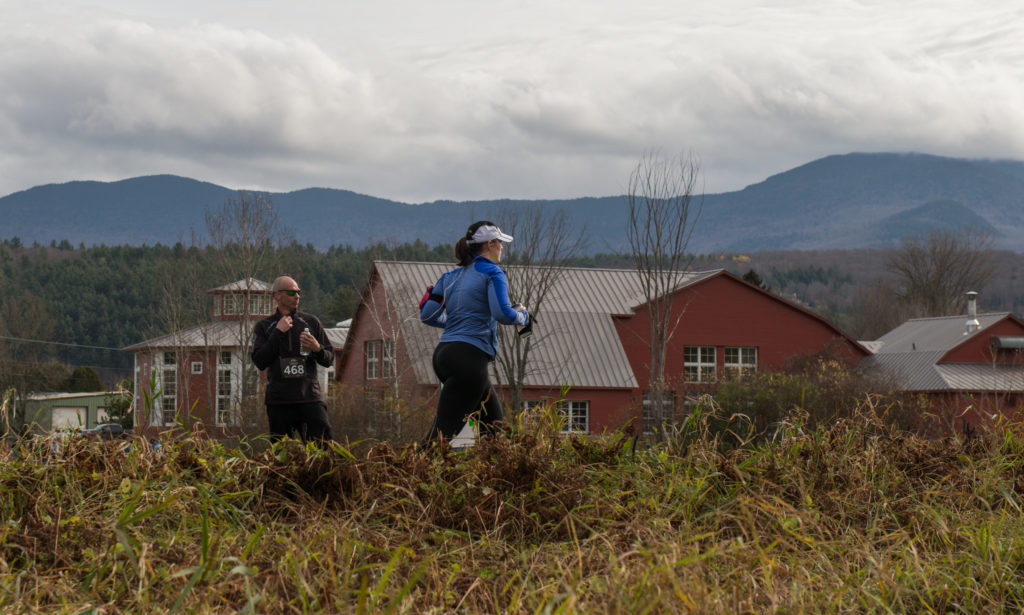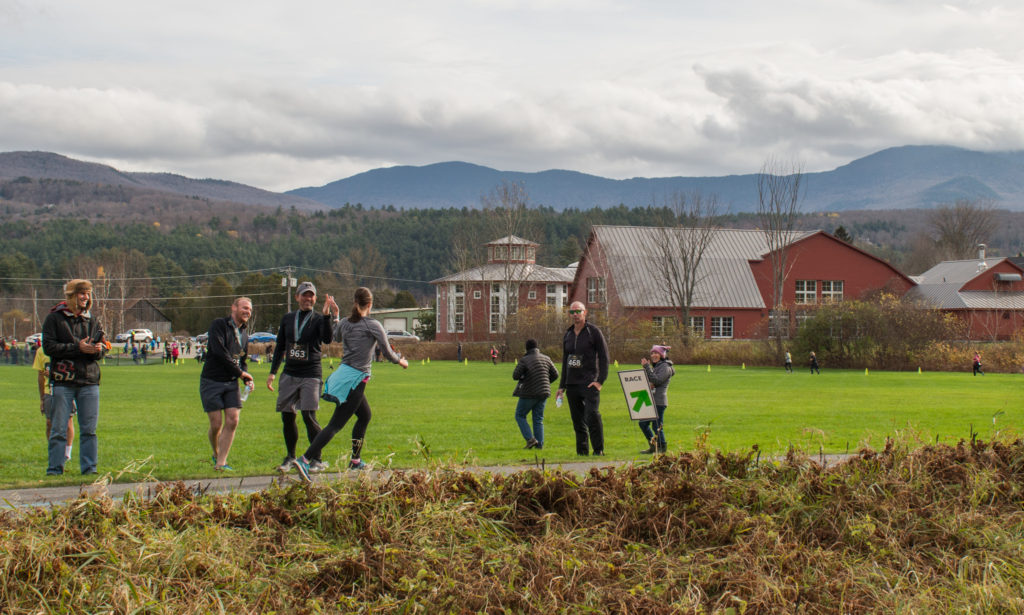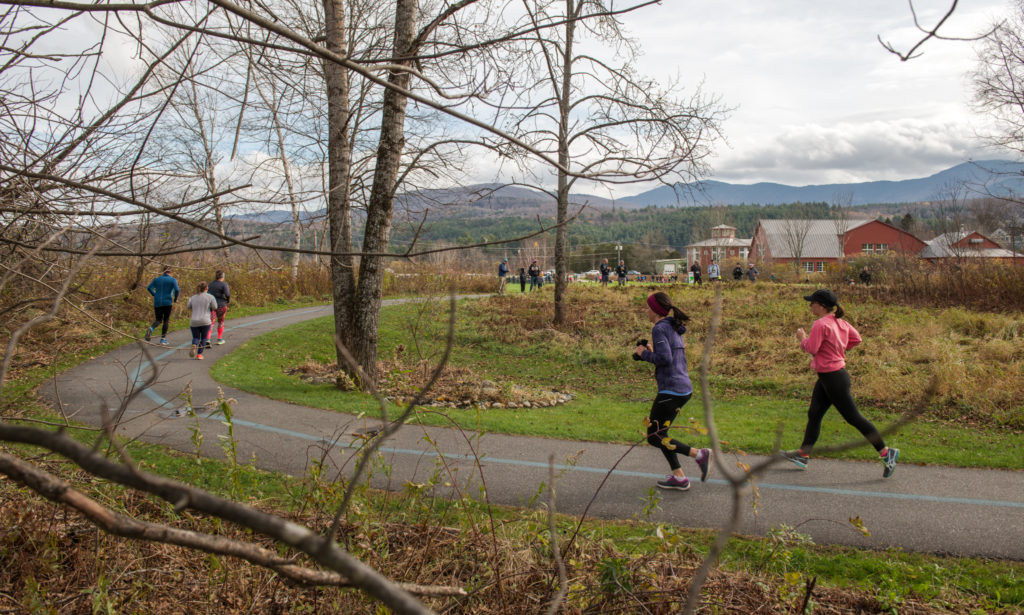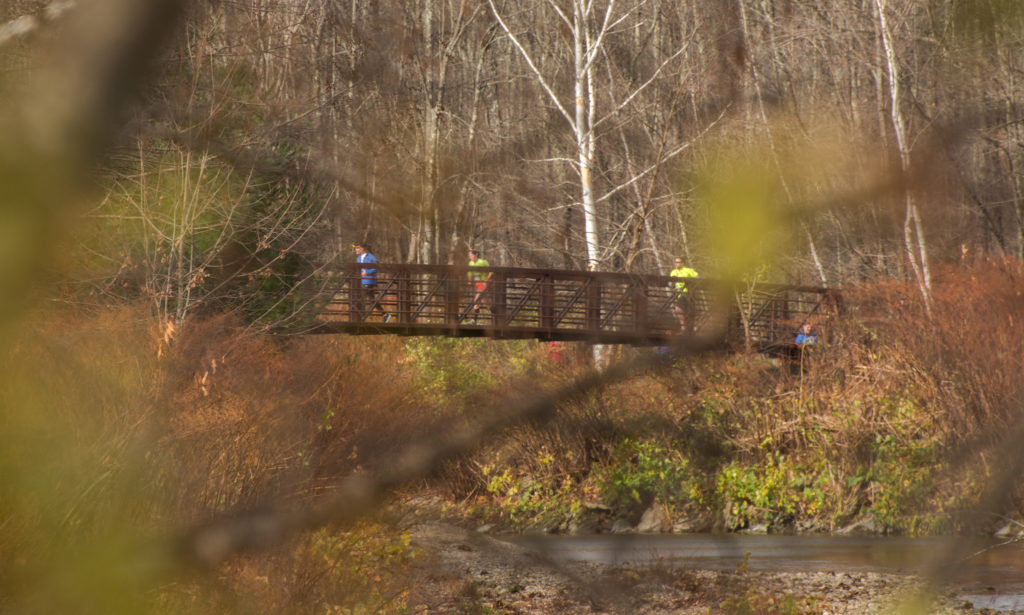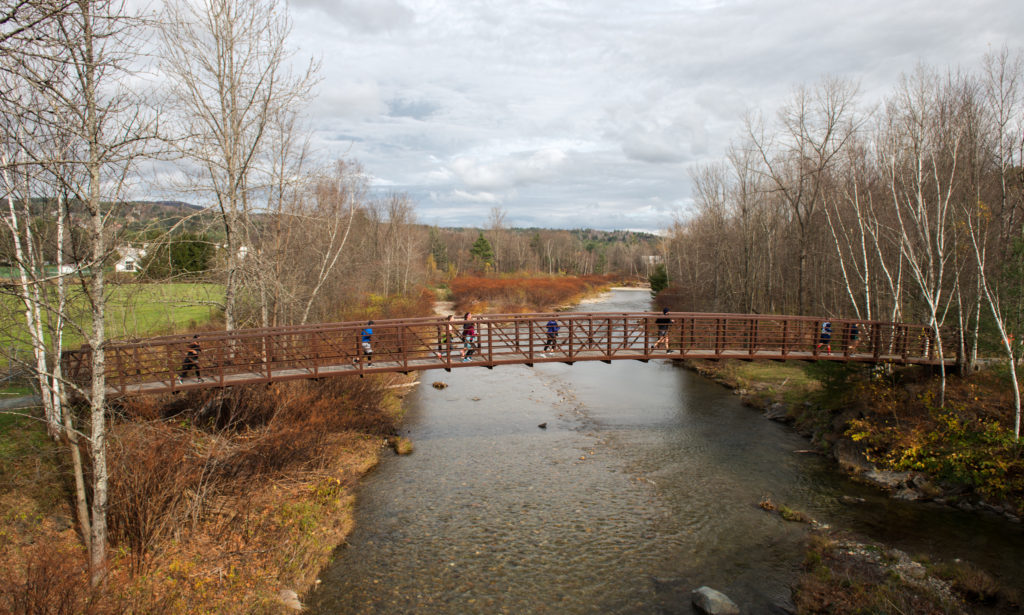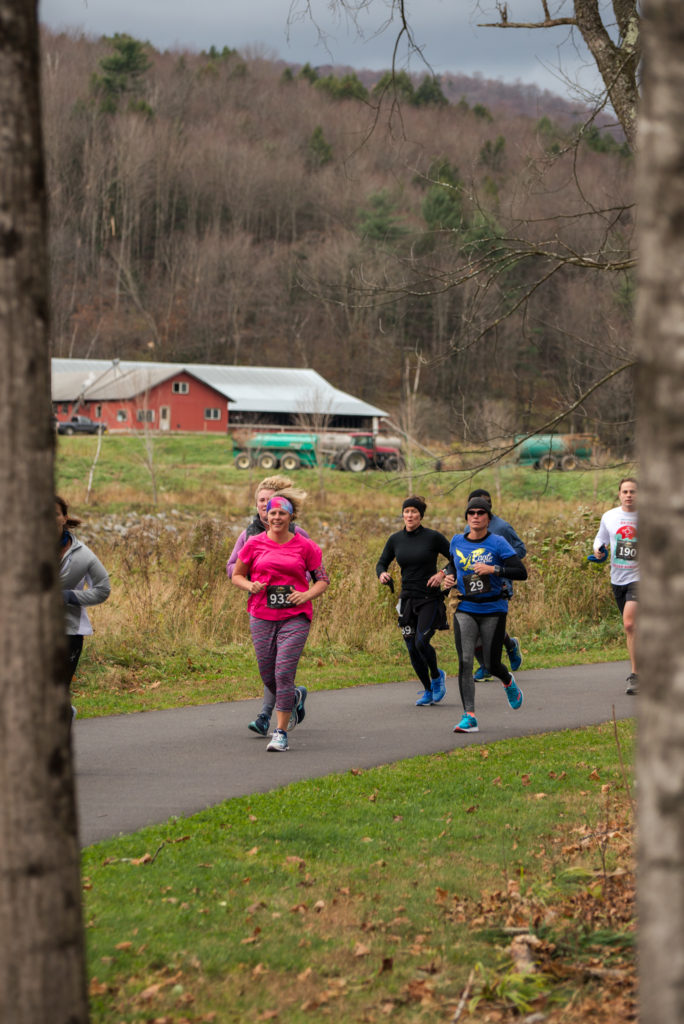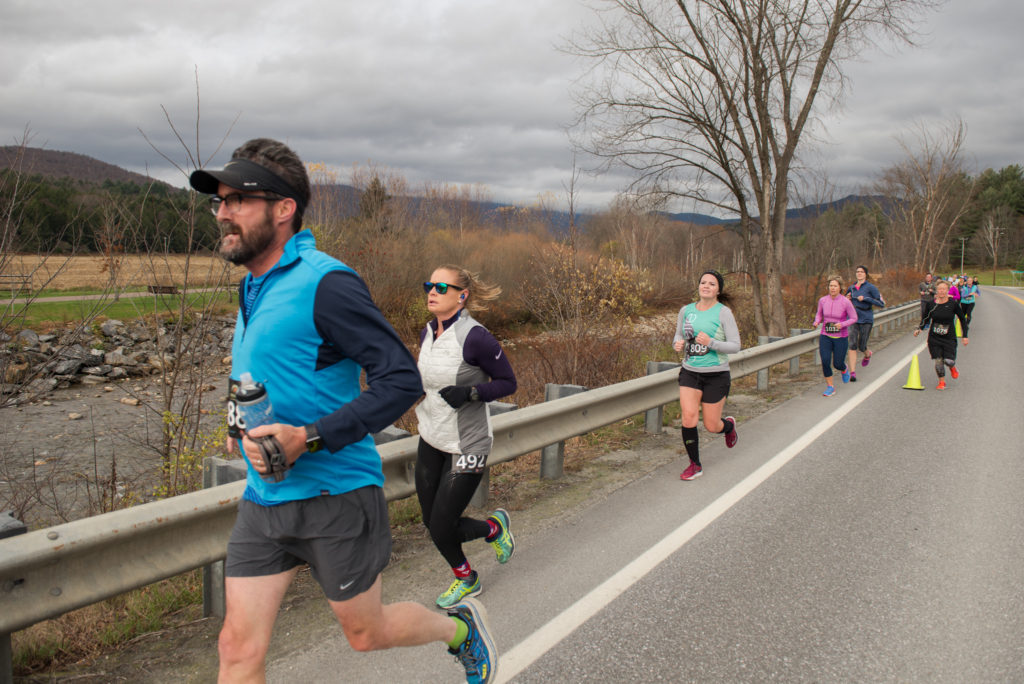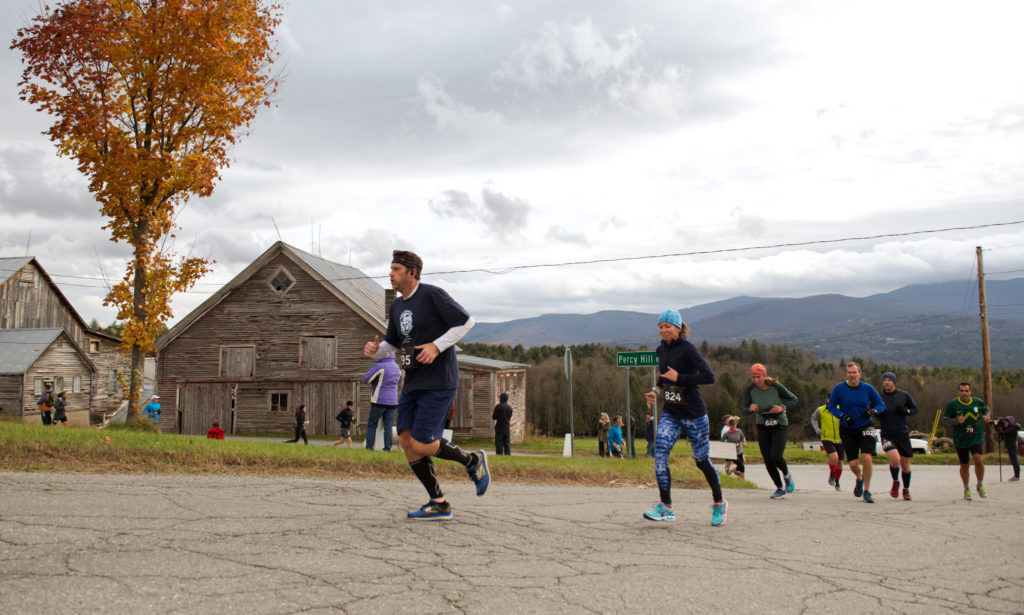 Photos: Clancy Creative