Craft Beer Nirvana in Stowe, Vermont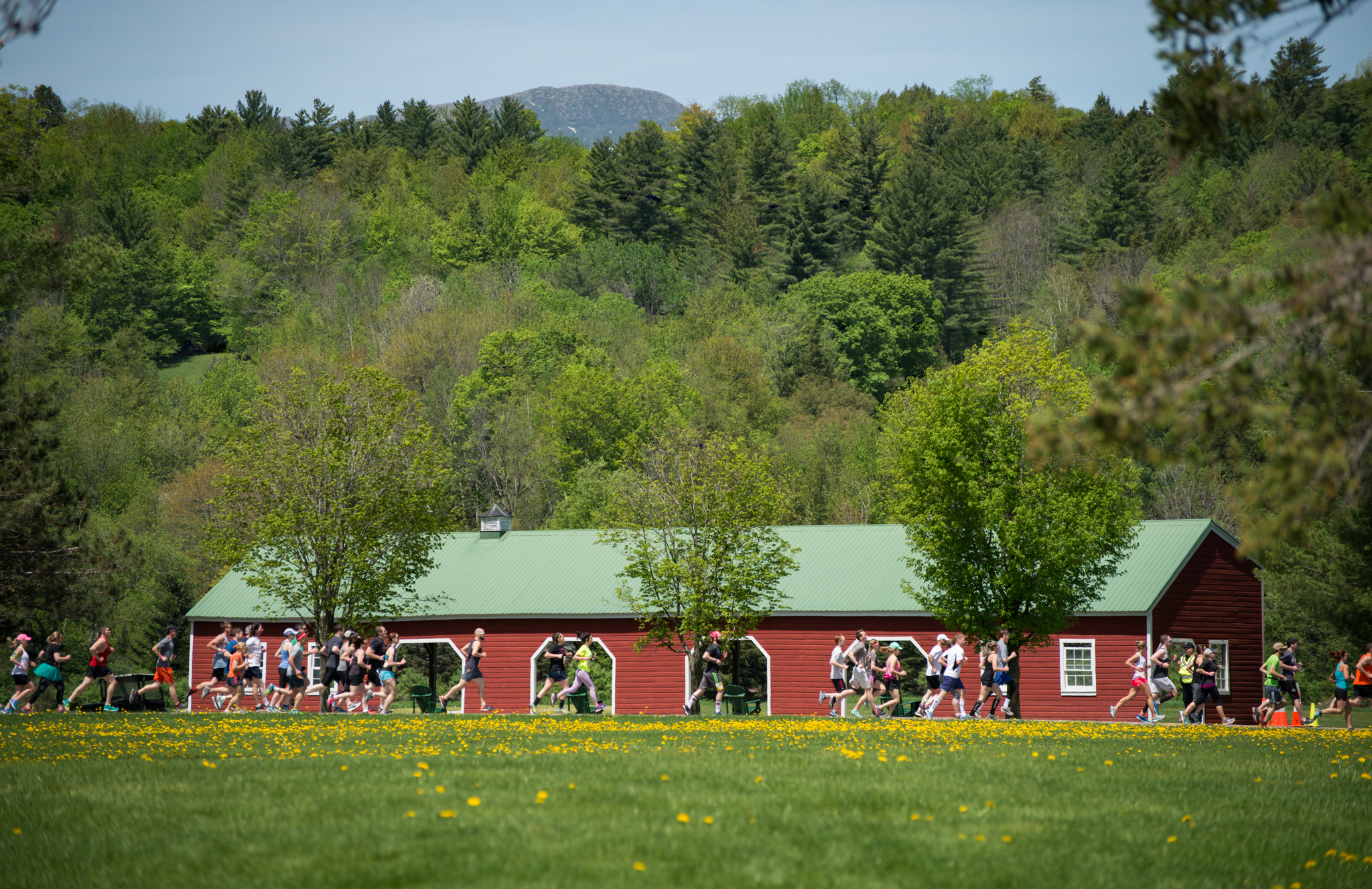 We've had three events in a row with stunning weather, so forgive us as we find some wood to knock on!
This past weekend's event in Stowe was a perfect showcase of the amazing venue and craft beer scene that Vermont has to offer. More than 1,400 runners, walkers, and beer-festers came from far and wide to enjoy the 5K road race and beer festival.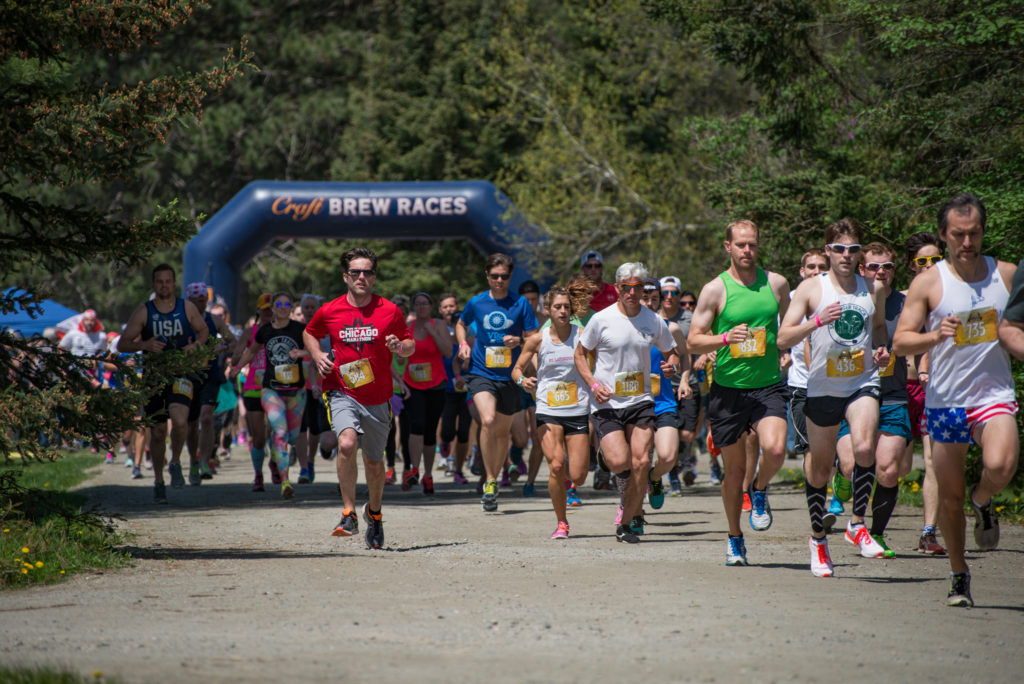 The 5K course was a beautiful tour of the Vermont countryside, starting and finishing at the Snowflake Mountain Resort. The bridges and Stowe bike path along the course provided a stunning backdrop for the runners and walkers to tackle 3.1 miles. Brian Mongron, from Stowe Vermont, finished first overall with an elapsed time of 16:46. The first female finisher was Katie Duffy from Poultney, Vermont, who completed the course in 19:01.Team "Beer Drinkers With A Running Problem" topped the team-size leaderboard with 33 members participating.
The celebration continued past the finish line into our 3-hour craft beer festival. Participants sampled beer from 45 local and national craft breweries, 27 of which are based in Vermont. Kind Snacks and American Flatbread Company offered tasty samples to our attendees, while a number of food vendors kept the hungrier folks satisfied. Overall, it was a great variety of delicious, local beer and food, all to the sounds of the Eames Brothers Band who performed at the festival.
We were also thrilled to donate a portion of the proceeds from this event to the Stowe Land Trust.
We still have many events on the calendar for the rest of 2017; We hope you'll join us at another event later this summer or fall! Dates and tickets are available at www.craftbrewraces.com