Amica Newport Marathon Named Top Marathon in Rhode Island by RaceRaves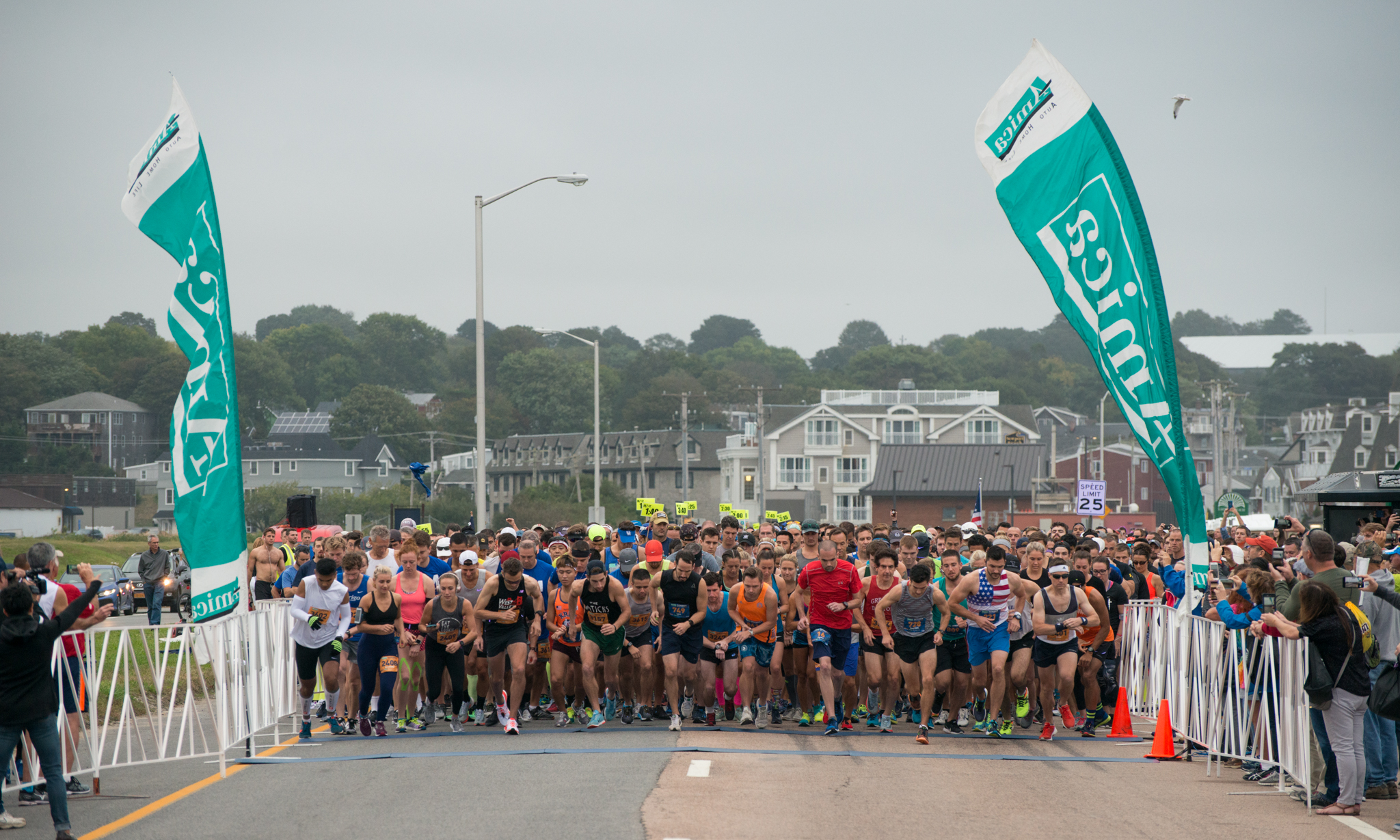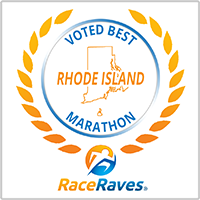 The Gray Matter Marketing Team is excited to share that RaceRaves.com has named the Amica Newport Marathon as the top Marathon in Rhode Island!
RaceRaves selected the top race in each state based on votes from thousands of runners across the country, along with reviews and ratings on RaceRaves.com. Common themes among the winning events included exceptional production and on-course support, strong community involvement, and a scenic marathon course that showcases the beauty and attractions of the local region.
"This race is special in so many ways, from our charitable contributions to the scenery along the course," says Matt Gray, President of Gray Matter Marketing.  "It's a great way to show off our hometown, a place that we really love. We're excited to be included on this list and look forward to creating another first-class experience, with Amica, for our runners in 2019."
"This initiative was born out of our passion and commitment to help runners discover the best races across the country," said RaceRaves Co-founder Mike Sohaskey. "We're thrilled at the enthusiastic response from runners nationwide, and we congratulate each of these first-class events on this well-deserved recognition."
See the list of all the winners here
The 2019 Amica Newport Marathon is scheduled for Sunday, October 13th. Registration will open on December 1st, 2018.