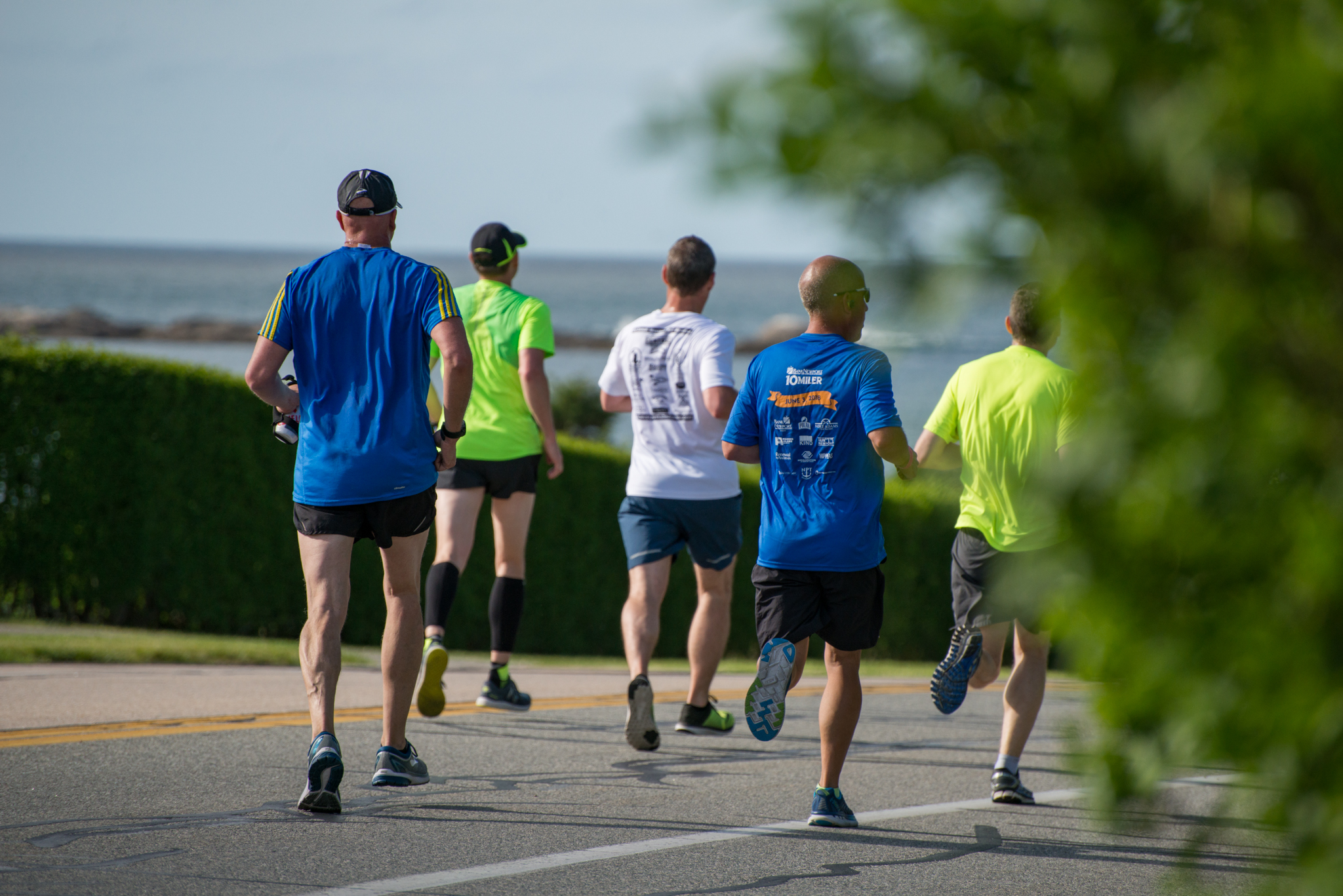 Gray Matter Marketing is a small business dedicated to promoting a healthy lifestyle with charitably focused events that highlight the communities we are fortunate to call hosts cities.
Event Credits:
We are not able to offer refunds. However we do offer any registered runners the opportunity to request a race credit for your full value. Once issued, these Eventbrite Credits appear as a balance of your Eventbrite account. The credit balance can then be applied to the purchase price of a new ticket to any event on our calendar within two years of the day we issue the credit. Race credits may be requested up to 30 days before the event in which you are registered. Race credits will not be granted if a request is made less than 30 days prior to the event.
Step 1. Request a Event Credit
Please email [email protected] with your full name, the email you used to register for the event, and the event name and date — and we will issue an event credit for the value of your entry. Event credits must be requested no later than 30 days prior to the event you are currently registered for.
Step 2. View credit balance
When we authorize a credit you receive an email from Eventbrite. At this point, you will be able to view your Gray Matter Marketing credit as follows:
1.) Log in to Eventbrite
2.) Go to "Credits" in your account.
3.) View the amount and expiration date of your credits
Step 3. Use credit toward your new Gray Matter Marketing Event
You must be logged in to Eventbrite to use your credits. Once you found the Gray Matter Marketing event you wish to transfer to, you use the credits to pay for the tickets at the checkout:
1.) Select the ticket quantity and click "Checkout"
2.) Fill out your details and click "Payment".
3.) Select your credit amount under "Credits".
4.) If the credit doesn't cover the new ticket price, select a payment method to pay for the balance.
5.) Click "Place order"
Frequently Asked Questions:
Can I get a refund?
We do not offer refunds. However we do offer Eventbrite Credits for other events on our calendar.
Can I defer my registration?
No, we do not roll over your registration automatically to the next year's event. However the credit that we issue can be used towards the purchase of that same event whenever registration re-opens for the following year's event.
Can I transfer my registration to another person?
No, we do not offer transfers. However, when you request and receive a race credit, you can use that credit to purchase a new ticket for another participant if you choose to do so.
How long is my Eventbrite Credit good for?
The balance of your registration is good for up to two years from the date it was issued, at which point it then expires.
When can I request an Eventbrite Credit?
All credit requests must be submitted to [email protected] no later than 30 days prior to the event.
2023 & 2024 Events:
All events pending permit approval. Some events won't not be immediately available for credit use until registration for those events launches in the coming months. Race credits may be requested up to 30 days before the event in which you are registered and are valid for two years from the day they are issued.
2023:
2024: