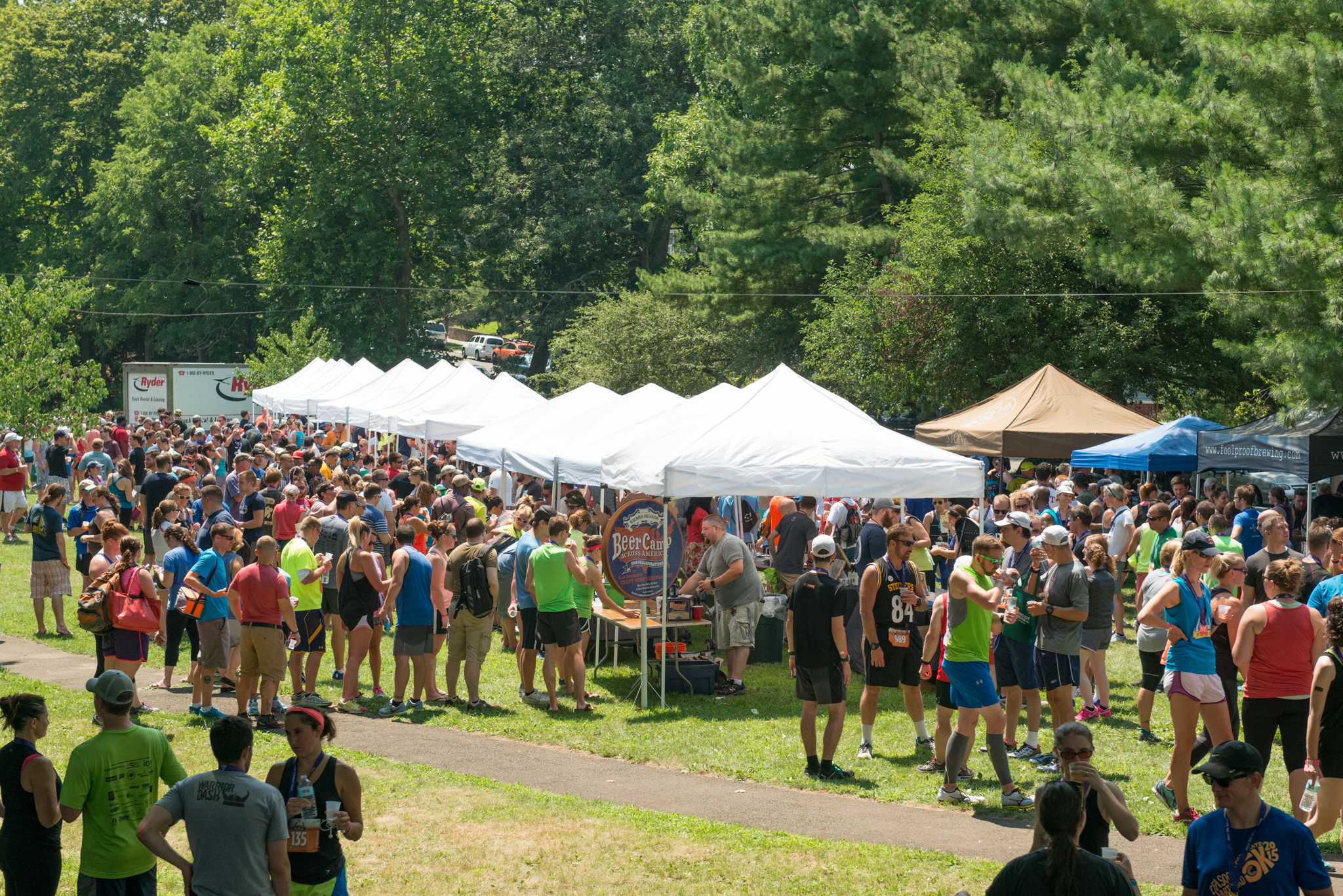 17 May

Craft Brew Races Expands to Upstate New York

While we're looking forward to a beautiful weekend in Stowe, Vermont, we're also excited to announce that the Craft Brew Races will be expanding to the Empire State this fall!

The first-ever Craft Brew Races Albany will be on September 9th, 2017 at the Altamont Fairgrounds. The Altamont Fair and Fairgrounds is also the charitable beneficiary of the Albany Craft Brew Races. We proudly donate a portion of all proceeds to The Fairgrounds.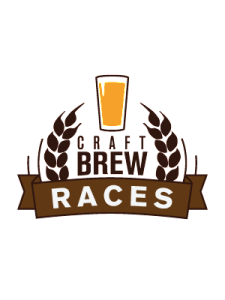 So, why upstate New York? We LOVE the beer scene up there, and we know there are lots of craft beer lovers who will jump the chance to sample great beer in a beautiful setting. Plus, what better way to celebrate your 5K run/walk accomplishment than with some refreshing, locally-brewed beer?
The Albany Craft Brew racecourse is a beautiful tour of the New York countryside. Starting and finishing at the Altamont Fairgrounds, the flat and fast race runs out on Brandle Road before turning onto Altamont-Voorheesville Road and heading back to the fairground.
Tickets are now available for the 2017 Albany Craft Brew Race. Secure your spot today!
To celebrate the launch of our event, use code ALBANY2017 for $5 off your registration through June 1.
Not close to Albany? No problem! We're coming to Stowe, Newport, Portland, Maine and New Haven this summer! Visit www.craftbrewraces.com for information and tickets to each of these events.